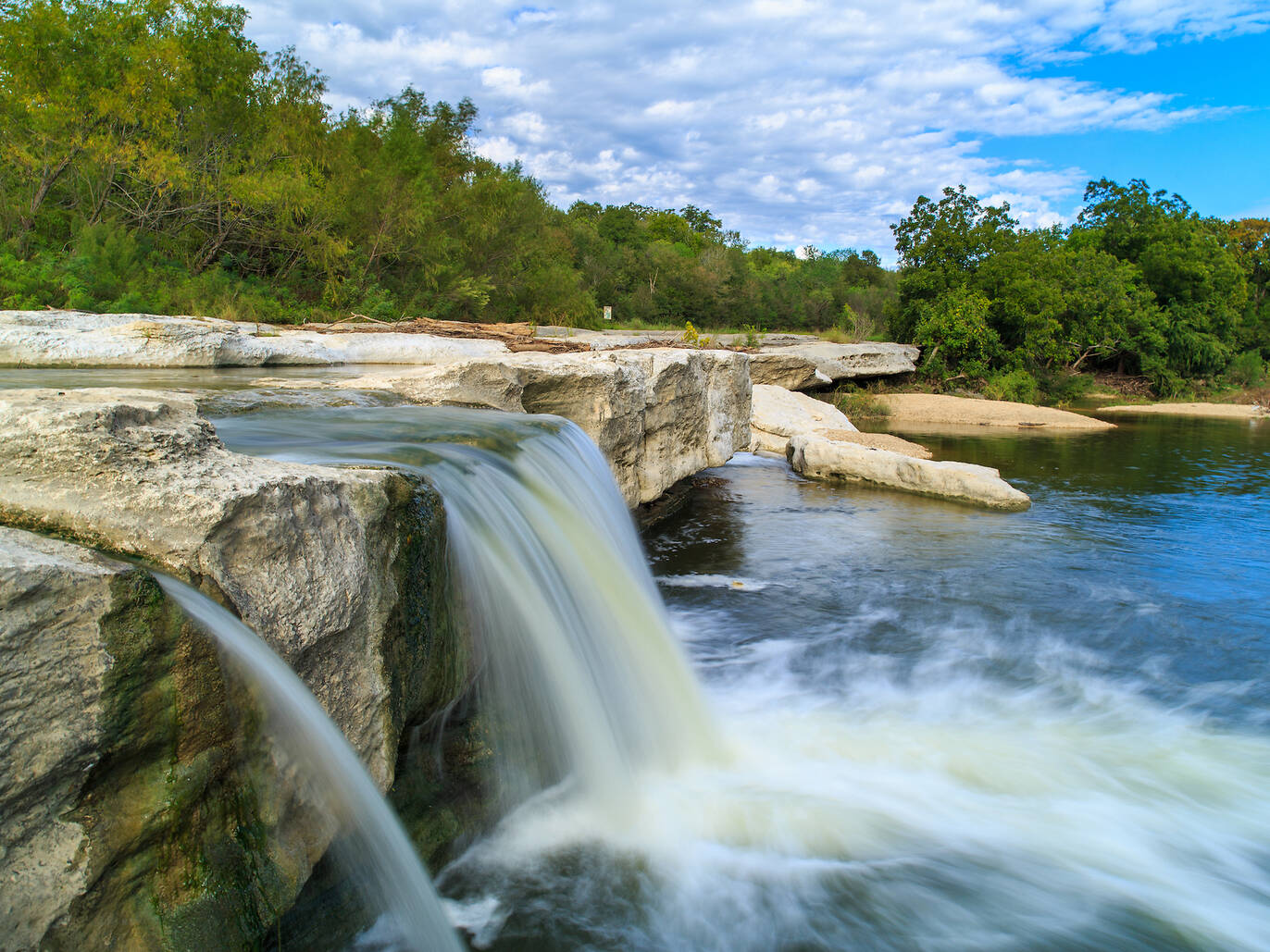 Austin, Texas is a haven for outdoor enthusiasts. With its warm climate, rolling hills, and abundant green spaces, the city offers endless opportunities for hiking, biking, swimming, and more. Here are some of the best places to go outdoors in Austin:
Lady Bird Lake - Located in the heart of downtown, Lady Bird Lake is a popular spot for walking, jogging, and biking. The 10-mile trail around the lake is flat and easy to navigate, making it ideal for all fitness levels.
Barton Creek Greenbelt - This 7.9-mile trail is perfect for hikers and mountain bikers. The trail offers stunning views of the Texas Hill Country and several swimming holes where you can cool off during hot summer days.
Zilker Park - Home to the famous Barton Springs Pool, Zilker Park is a favorite among locals and visitors alike. The park features several miles of trails, picnic areas, and a botanical garden.
McKinney Falls State Park - Just 13 miles southeast of downtown Austin, McKinney Falls State Park offers a scenic retreat from the city. The park features several hiking trails, waterfalls, and swimming holes.
Mount Bonnell - For a panoramic view of Austin, head to Mount Bonnell. The short hike to the summit is well worth it for the breathtaking view of the city skyline and the Colorado River.
Walnut Creek Metropolitan Park - With over 15 miles of trails, Walnut Creek Metropolitan Park is a popular spot for mountain biking and hiking. The park also features a swimming pool and several picnic areas.
Hamilton Pool Preserve - Located about 30 miles west of Austin, Hamilton Pool Preserve is a natural swimming hole that's surrounded by stunning limestone cliffs. The preserve is a popular spot for swimming, hiking, and picnicking.
Austin, Texas is a paradise for outdoor enthusiasts. From hiking and biking to swimming and picnicking, the city offers something for everyone. So, grab your sunscreen and water bottle, and explore these beautiful outdoor spaces in Austin.