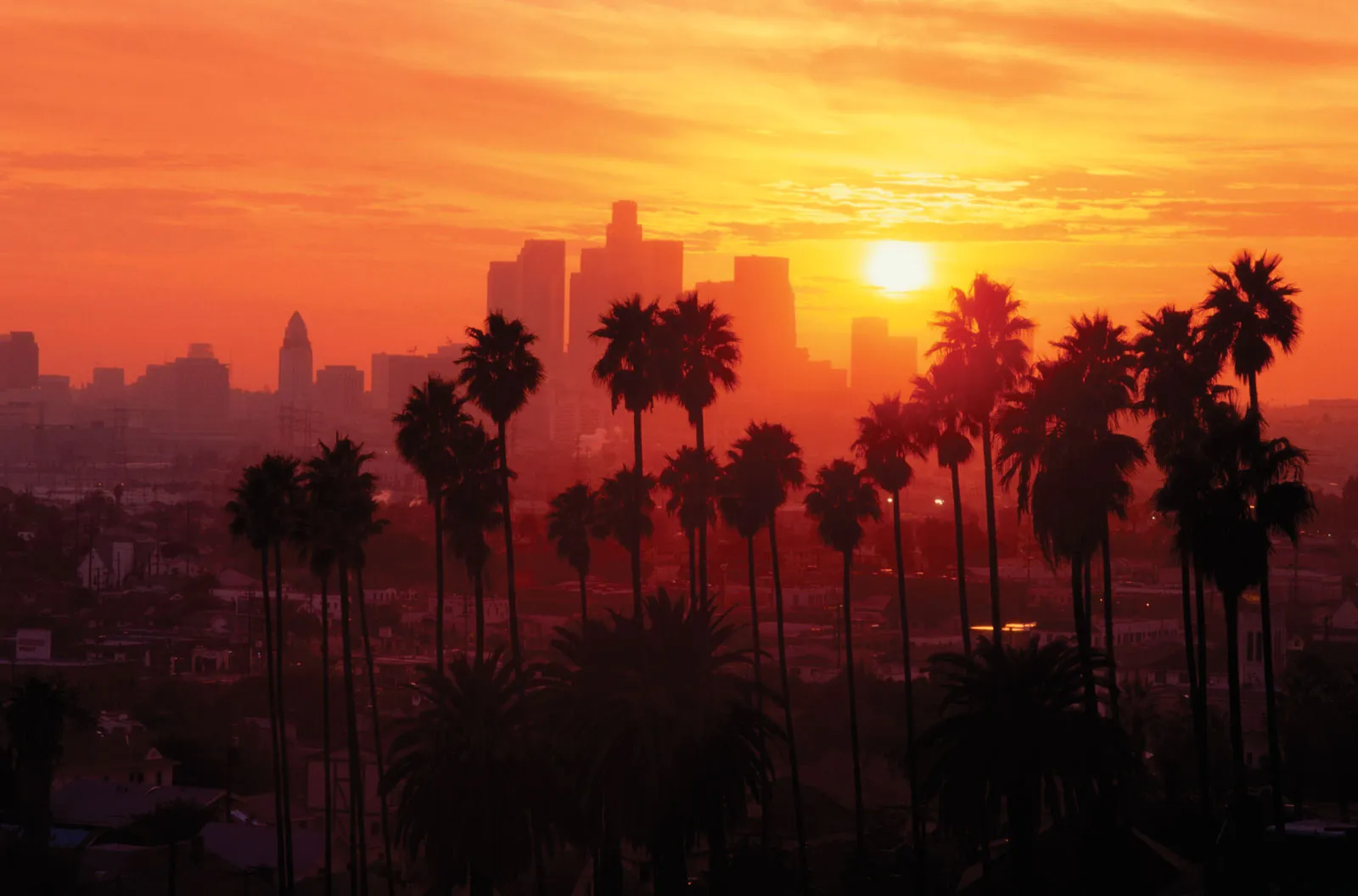 Home Appreciation in Los Angeles versus the Rest of the United States
Real estate is often considered one of the safest and most reliable long-term investments, with the potential to yield significant returns over time. While the housing market has its ups and downs, historically, home values have appreciated over time. However, not all markets are created equal. Some areas, like Los Angeles, have experienced much higher rates of appreciation than others.
Home appreciation in Los Angeles has been on the rise for the past several years, with prices soaring to all-time highs. According to Zillow, the median home value in Los Angeles is currently $870,000, up 7.4% over the past year. Over the past five years, home values in Los Angeles have appreciated by an impressive 48.8%. This is significantly higher than the national average, which has seen a 29.9% increase over the same time period.
So, what's driving this growth? There are a number of factors at play. First and foremost, Los Angeles is a highly desirable place to live, with its beautiful weather, stunning scenery, and diverse culture. It's also home to a number of major industries, including entertainment, technology, and healthcare, which provide ample job opportunities and contribute to a robust economy. In addition, Los Angeles has a limited supply of available housing, which has created a high demand for homes and driven up prices.
While Los Angeles has experienced strong home appreciation, other areas of the country have not been so fortunate. In some regions, home values have actually declined over the past several years. For example, in Detroit, Michigan, the median home value is just $53,900, down 24.2% over the past five years. Other cities, like St. Louis, Missouri, and Chicago, Illinois, have seen more modest gains in home values, with appreciation rates of 10.4% and 10.7%, respectively.
So, what does this mean for buyers and sellers? For those looking to buy in Los Angeles, it's important to be prepared for the high prices and competitive market. However, if you're able to purchase a home in this market, you may see significant appreciation in the years to come. For those in other parts of the country, it's important to be aware of local market conditions and understand that not all areas are experiencing the same levels of appreciation.
Overall, home appreciation in Los Angeles has outpaced the national average, driven by a combination of high demand, limited supply, and a strong economy. While not all areas of the country are experiencing the same level of growth, real estate continues to be a solid long-term investment for those willing to do their homework and make informed decisions.