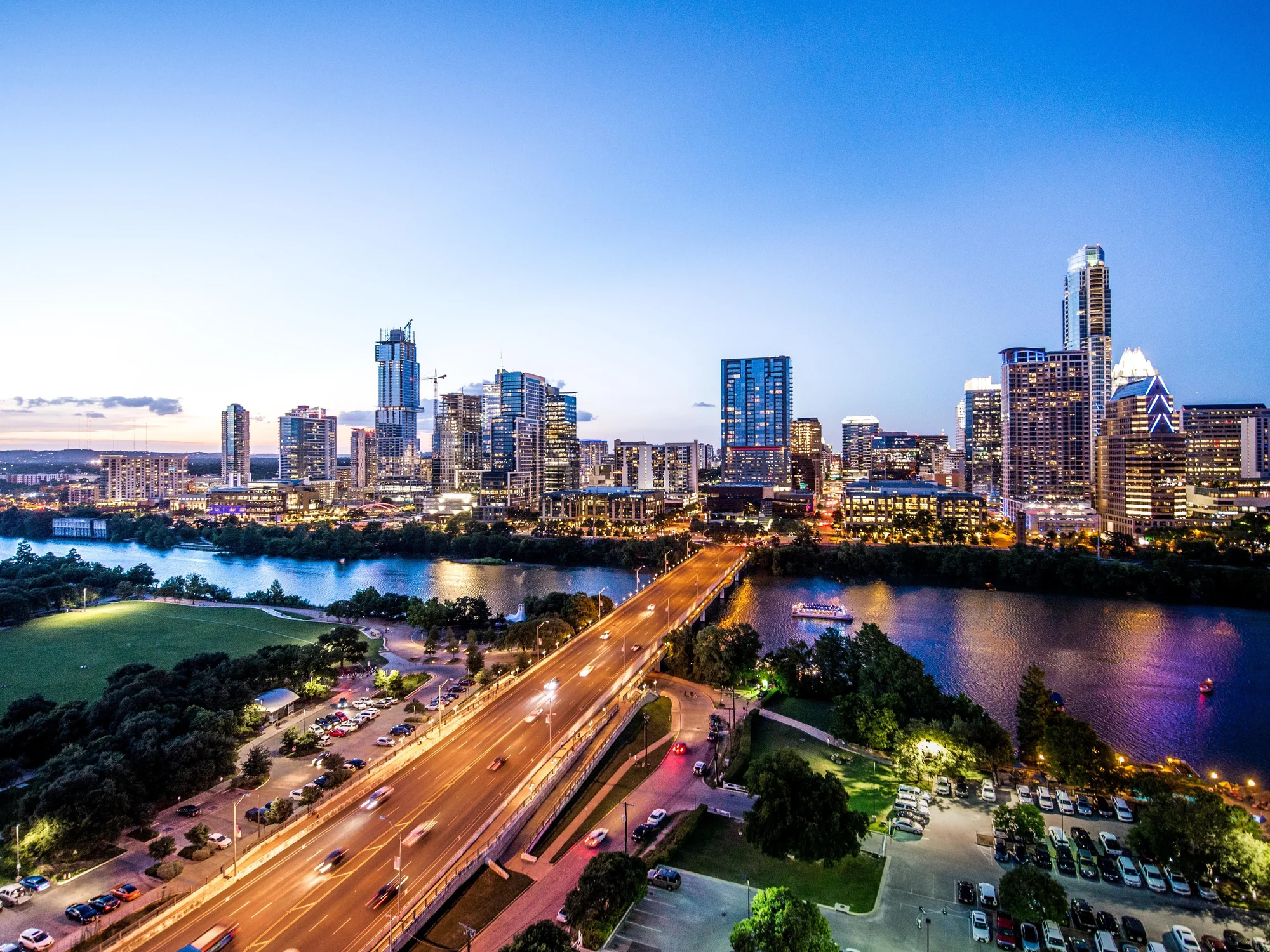 The Growth of Austin, TX in the Last 5 Years
Austin, Texas has seen a tremendous amount of growth over the last five years, becoming one of the fastest-growing cities in the United States. With its thriving economy, vibrant cultural scene, and beautiful natural surroundings, it's no wonder that so many people are flocking to the city. Here are some of the key factors driving Austin's growth:
Booming Tech Industry: Austin has become a hub for the tech industry, with companies like Apple, Google, and Facebook opening offices in the city. This has created a high demand for skilled workers and led to a surge in job opportunities.

Entrepreneurial Spirit: Austin has a strong culture of entrepreneurship, with many startups and small businesses choosing to set up shop in the city. This has created a diverse and dynamic business environment, attracting even more investment and talent.

Quality of Life: Austin is known for its high quality of life, with plenty of outdoor recreation opportunities, excellent schools, and a lively music and arts scene. This has made the city an attractive destination for families and young professionals alike.

Affordable Cost of Living: While Austin has seen a rise in housing costs in recent years, it is still relatively affordable compared to other major cities like San Francisco and New York. This has made it an attractive option for people looking to live in a thriving city without breaking the bank.

Pro-Business Policies: Texas has a reputation for being business-friendly, with low taxes and minimal regulation. This has created an environment that is welcoming to new businesses and encourages growth and innovation.
As a result of these factors, Austin has seen a significant increase in population, with an estimated 2.3 million people now living in the metropolitan area. This growth has brought about both opportunities and challenges, including increased traffic, rising housing costs, and strains on infrastructure. However, with its strong economy and diverse community, Austin is well-positioned to continue its growth and become an even more attractive destination for people from all over the world.
Austin's growth in the last five years has been driven by a combination of factors, including a booming tech industry, entrepreneurial spirit, high quality of life, affordable cost of living, and pro-business policies. While this growth has brought about some challenges, the city's strong economy and vibrant culture make it a promising destination for both residents and businesses alike.
Is a Pool Worth the Investment? Weighing the Pros and Cons of Installing a Pool on Your Property