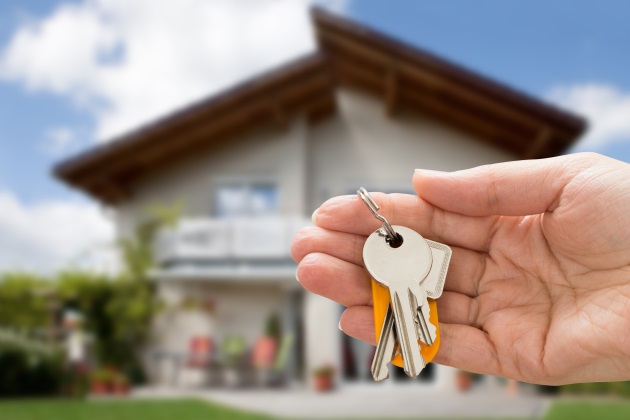 The Pros and Cons of Remote Home Buying: What You Need to Know
In today's digital age, it's easier than ever to buy a home remotely. With online listings, virtual tours, and e-signature capabilities, homebuyers can now search for and purchase a home from the comfort of their own homes. While remote home buying offers many benefits, it also comes with some drawbacks. In this post, we'll explore the pros and cons of remote home buying and what you need to know before making a decision.
Pros of Remote Home Buying
Convenience: Remote home buying allows you to search for and purchase a home without having to leave your current location. This can be especially helpful if you're relocating for work, have a busy schedule, or live far away from the area you want to buy in.

More Options: With remote home buying, you have access to a wider range of properties, regardless of where you're located. You can search for homes in different states or countries, and compare prices and features without having to physically visit each property.

Time-Saving: Buying a home remotely can save you time and money on travel costs, as well as expenses associated with moving and relocating.
Cons of Remote Home Buying
Lack of Physical Inspection: One of the biggest drawbacks of remote home buying is the inability to physically inspect the property before making an offer. While virtual tours can give you a good sense of the home's layout and features, they may not reveal all the details and potential issues that you would notice during an in-person visit.

Limited Neighborhood Knowledge: When you're buying a home remotely, you may not have as much information or knowledge about the neighborhood and community as you would if you were living in the area. This could impact your decision to buy, especially if you're looking for a specific type of neighborhood or amenities.

Risk of Fraud: Remote home buying also comes with a higher risk of fraud or scams, as you may not be able to verify the identity of the seller or the condition of the property in person. It's important to take extra precautions when buying a home remotely, such as working with a reputable real estate agent and conducting thorough research on the property and seller.
In Conclusion
Remote home buying can be a convenient and efficient way to purchase a home, but it's important to weigh the pros and cons before making a decision. If you decide to buy a home remotely, be sure to do your due diligence, work with a trusted real estate agent, and take the necessary precautions to protect yourself and your investment.