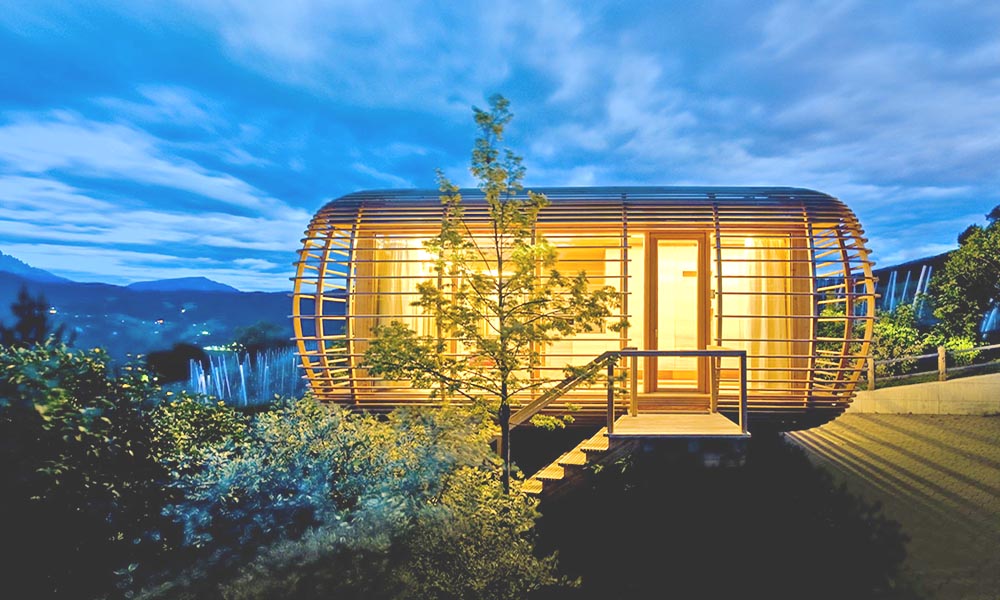 In recent years, the housing market has seen a shift towards more sustainable and minimalist designs. People are increasingly looking for homes that are eco-friendly, energy-efficient, and comfortable to live in. As a result, the latest housing trends are centered around these ideas.
One of the biggest trends in housing is eco-friendly design. This means designing homes that are energy-efficient, use sustainable materials, and are built with the environment in mind. For example, homes with green roofs and solar panels are becoming increasingly popular. Green roofs provide insulation, reduce stormwater runoff, and help filter pollutants from the air. Solar panels allow homeowners to generate their own electricity and reduce their carbon footprint.
Another trend in housing is minimalist living. This means designing homes with a focus on simplicity, functionality, and comfort. Minimalist homes often have clean lines, neutral colors, and simple yet high-quality materials. They are designed to be efficient and make the most of the available space. For example, tiny homes and micro-apartments are becoming more popular in urban areas where space is limited.
Smart home technology is another trend that is shaping the housing market. Smart homes are designed with automation and connectivity in mind. They allow homeowners to control everything from the temperature to the lighting with a smartphone or voice command. This technology can also help homeowners save money on energy bills by monitoring and adjusting energy usage.
The rise of remote work has also had an impact on housing trends. Many people are now working from home and need a dedicated space to do so. As a result, home offices and flexible living spaces are becoming more important in home design. Homes with separate workspaces, such as a den or a spare room, are becoming more desirable.
Finally, wellness and self-care are also influencing housing trends. Homeowners are looking for ways to create spaces that promote relaxation, mindfulness, and wellness. This can include features such as home gyms, meditation rooms, and spa-like bathrooms.
The latest housing trends are centered around sustainability, minimalism, technology, remote work, and wellness. These trends are shaping the way we design and build homes, and are likely to continue to do so in the future. Whether you are building a new home or renovating an existing one, it is worth considering these trends to ensure that your home is both comfortable and sustainable.