The process of buying a house can be a complex and intimidating experience, especially if you're a first-time homebuyer. It can be overwhelming to navigate the housing market, obtain financing, and find a home that meets all of your needs. In this blog post, we will explore the steps involved in buying a house, from preparing your finances to closing the deal.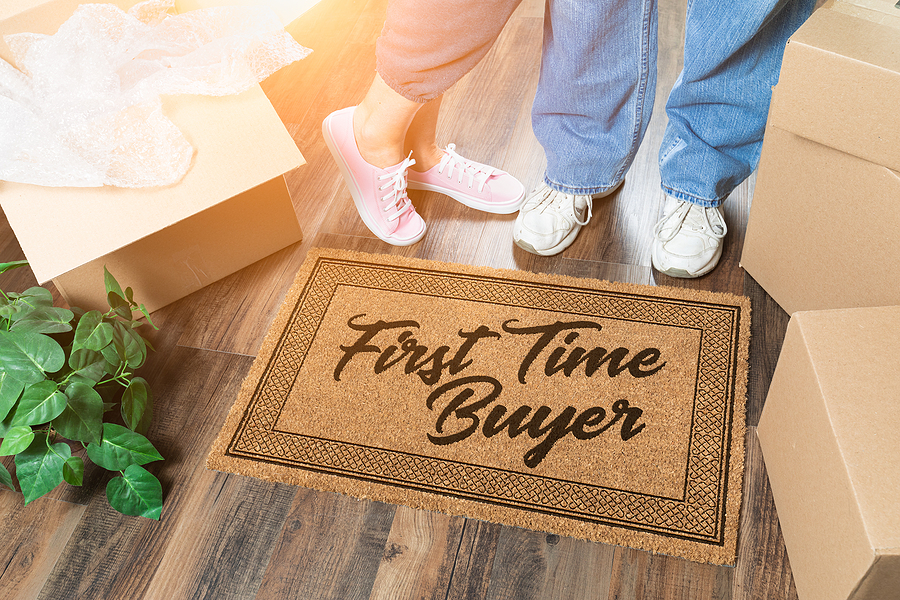 Check your credit score and financial situation Before you begin the process of buying a house, it's important to take a hard look at your finances. Check your credit score and obtain a copy of your credit report to ensure there are no errors. Consider your current debts and financial obligations, and determine how much you can afford to spend on a home.

Determine your budget Based on your financial situation, determine a budget for your home purchase. This will help you narrow down your search and ensure that you are looking at homes that are within your price range.

Get pre-approved for a mortgage Getting pre-approved for a mortgage will help you determine how much money a lender is willing to loan you. This will also help you stay within your budget and make a more competitive offer when you find the perfect home.

Work with a real estate agent Working with a real estate agent can save you time and money during the home buying process. An experienced agent can help you find homes that meet your needs and budget, negotiate with sellers, and navigate the closing process.

Begin your search With your budget and pre-approval in hand, you can begin your search for the perfect home. Consider factors such as location, neighborhood, size, and amenities when looking at potential properties.

Make an offer Once you find a home that you love, it's time to make an offer. Your real estate agent can help you determine a fair price and negotiate with the seller on your behalf.

Get a home inspection Before closing on a home, it's important to get a home inspection. A professional inspector can identify any potential issues or necessary repairs that may impact the value of the home.

Close the deal Once you've negotiated a price and completed all necessary inspections, it's time to close the deal. This involves signing paperwork and paying closing costs, which may include fees for your real estate agent, lender, and title company.
By following these steps, you can successfully navigate the process of buying a house and find the perfect home for you and your family. While it may seem daunting at first, with the right preparation and support, homeownership can be a rewarding and fulfilling experience.
The Long-Term Financial Advantages of Owning a Home and Why Homeownership is a Smart Choice