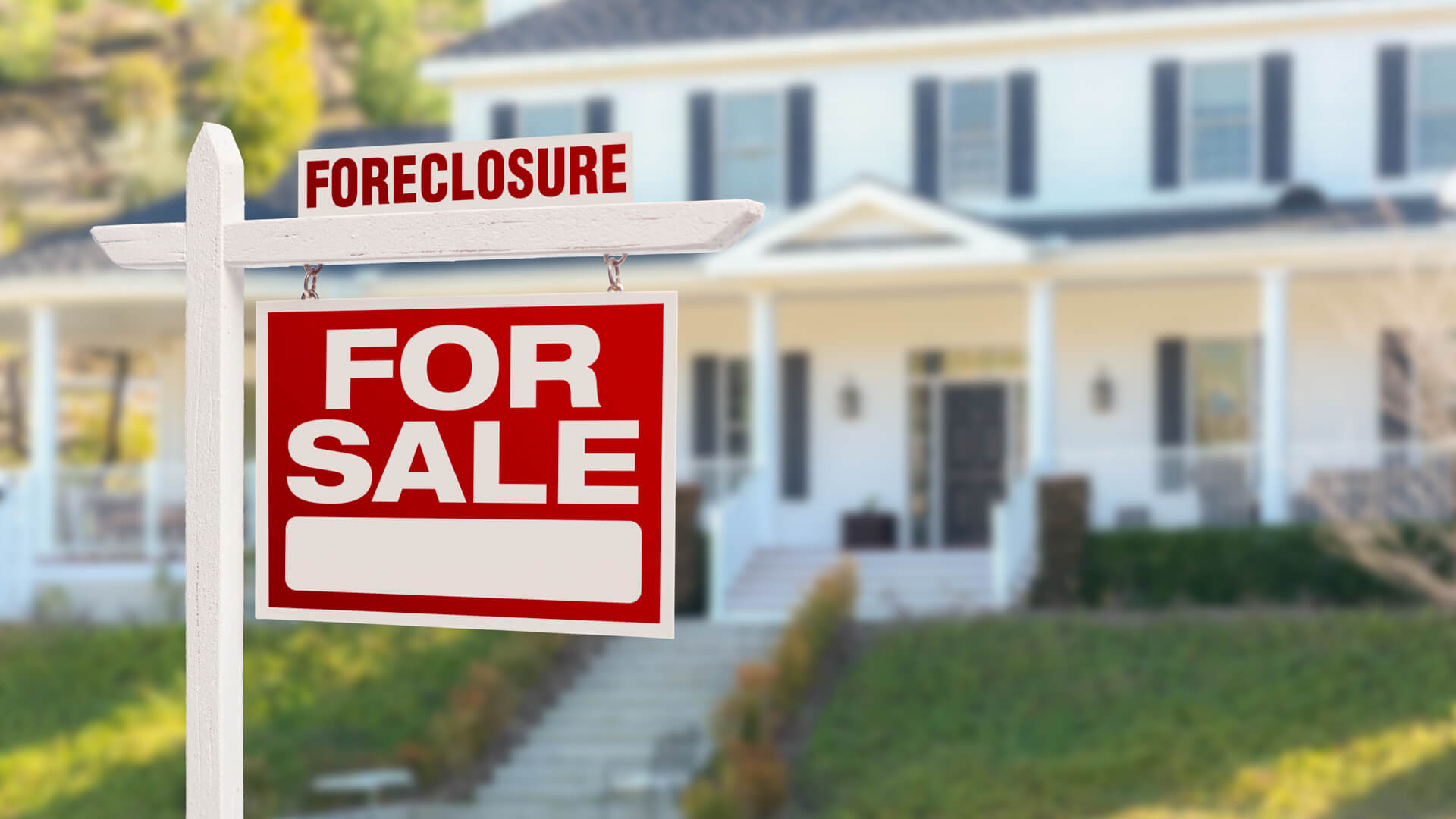 Buying a foreclosure can be a great way to save money on a home, but it also comes with some risks and challenges. Foreclosed homes are often sold "as is", meaning the seller will not make any repairs or disclosures. They may also have hidden defects, liens, or legal issues that can affect your ownership. Here are some tips on how to avoid common pitfalls when buying a foreclosure:
Do your research. Before you make an offer on a foreclosed home, you should do some homework on the property and the neighborhood. You can use online tools like Zillow or Trulia to find out the market value, the history, and the comparable sales of the home. You can also check the county records to see if there are any liens, taxes, or judgments against the property. You should also visit the home in person and inspect it for any signs of damage, vandalism, or neglect.
Get pre-approved. Foreclosed homes are often in high demand, so you need to be ready to act fast when you find one that you like. Getting pre-approved for a mortgage will show the seller that you are a serious and qualified buyer. It will also help you set a realistic budget and avoid overpaying for the home. You can shop around for different lenders and compare their rates and terms before you apply for pre-approval.
Hire a professional. Buying a foreclosure is not a DIY project. You need to have a team of professionals who can guide you through the process and protect your interests. You should hire a real estate agent who has experience with foreclosures and can help you find the best deals, negotiate with the seller, and handle the paperwork. You should also hire a home inspector who can check the condition of the home and identify any major problems or repairs that need to be done. You may also want to hire a lawyer who can review the title and the contract and advise you of any legal issues or risks.
Be realistic. Buying a foreclosure can be a rewarding experience, but it can also be stressful and frustrating. You should be prepared for some challenges and setbacks along the way. For example, you may face delays in closing, multiple offers from other buyers, or unexpected costs or repairs. You should also be realistic about your expectations and goals. Don't expect to find a perfect home at a bargain price. Be flexible and willing to compromise on some features or amenities. Remember that buying a foreclosure is an investment that may require some time and money to fix up and make it your own.
Buying a foreclosure can be a smart way to get into the housing market, but it also requires some caution and due diligence. By following these tips, you can avoid common pitfalls and find a great home that suits your needs and budget.