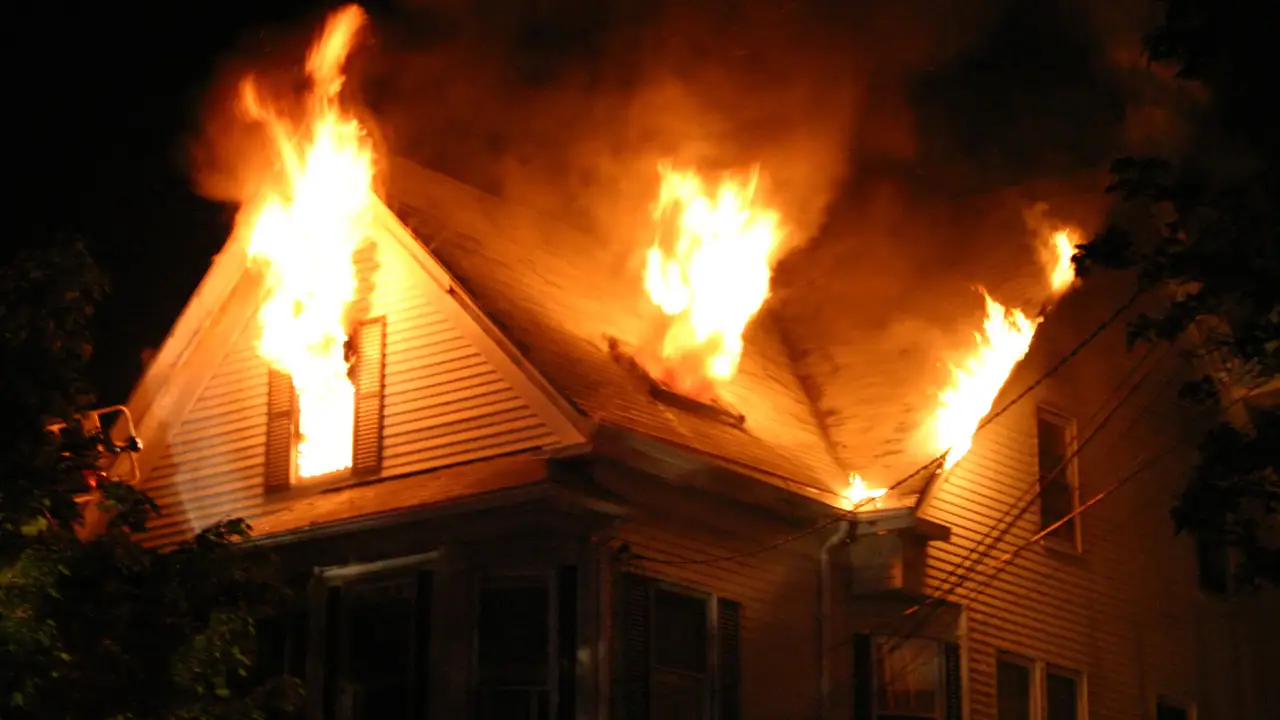 With the escalating frequency and severity of fires, particularly in wildfire-prone regions like the West Coast, understanding fire insurance is more crucial than ever. While typically included in homeowners insurance, fire coverage can vary based on location and policy details. This comprehensive guide dives into the essence of fire insurance, its coverage scope, evolving trends, and how it's adapting to the changing landscape.
What is Fire Insurance? Fire insurance stands as a specialized form of coverage that shields homeowners against accidental property damage caused by fires. Typically embedded within standard homeowners insurance policies, the extent of coverage hinges on various factors, including geographical location and policy specifications.
Does Homeowners Insurance Cover Fires? Certainly, homeowners insurance comprehensively covers all types of fires, including the peril of wildfires. This foundational aspect of homeowners insurance outlines what is generally protected in the event of a fire:
Dwelling Coverage: Encompasses home structures like walls, roofs, and appliances. It facilitates repairs or reconstruction if fire damages the physical structure.
Personal Property Coverage: Safeguards belongings inside the house, compensating for furniture, electronics, clothing, and other possessions damaged by fire.
Detached Structures: Additional structures like garages or sheds are often covered if they're impaired by fire.
Loss of Use or Additional Living Expenses: Assists in covering temporary living costs if a fire renders the home uninhabitable.
Liability Protection: Covers legal and medical expenses in cases of injuries caused by or during the fire.
Exclusions and Limitations: While fire insurance offers broad protection, certain exclusions apply:
Intentional Fires (Arson): Deliberately set fires are not covered.
Vacancy: Properties vacant for a certain period may face limitations in coverage.
War, Nuclear Hazards, and Other Perils: Fires arising from war, nuclear reactions, or specific perils like earthquakes might not be covered.
Evolving Landscape and Changes: Rising fire incidents prompt insurers to reconsider risk assessment. In response, some insurers are altering their approach:
State Farm's Move: State Farm ceased homeowners insurance offerings in California due to wildfire risk, leading to increased premiums and coverage refusal from other insurers.
Climate-Induced Changes: Other states face insurance rate hikes due to climate-related disasters.
Government Intervention: To ensure affordability, state governments offer solutions like subsidies and high-risk pools.
Taking Action: Lowering Premiums and Staying Informed: Homeowners in high-fire-risk areas can take measures to mitigate risk and maintain coverage:
Fire Protection Devices: Installing smoke detectors, alarms, sprinkler systems, and smart home security devices can lower premiums.
Policy Clarity: Comprehensive understanding of policy specifics ensures preparedness during crises.
Conclusion: In a changing world, fire insurance remains an essential safety net. As the insurance landscape transforms, homeowners must remain vigilant, adapting their knowledge and coverage to evolving risks. With fires reshaping the insurance paradigm, staying informed and proactive is paramount to safeguarding one's home and future.